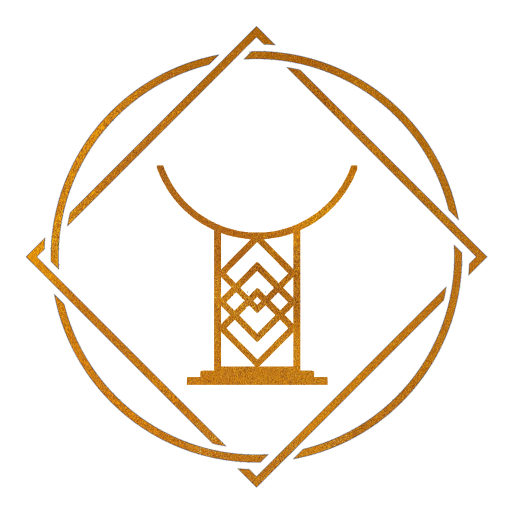 Through the project kunawo, I offer an external support for your HR – payroll projects and for the optimization of your brand image.
My wish is to put at your disposal my natural aptitudes such as listening, advising and accompanying, reinforced by my skills acquired in the fields of Human Resources and payroll management.
My vision
My vision is to make outsourcing a lever for strategic and operational management of human resources and a means of optimizing the organizational model of companies.
My services
I offer HR Consulting and digitalization services. The aim is to relieve my clients and partners of tasks that are too technical, time-consuming and costly, and to enable them to carry out their main activity with peace of mind. This can be done through consulting, missions and project management.
HR and payroll management
The abundant social legislation and the remunerative aspect of work are opportunities for the actors of Human Resources and payroll. Setting up a payroll cycle becomes an obligation as soon as a salaried job is filled. You wish to collaborate with a freelance on HR and payroll projects?
Digital and branding
Online presence and branding are current concepts. In this age of fast-paced technology, it is important to adapt and update to stay connected. However, staying connected may require some efforts and we can think about it together. Do you need support on issues related to digital and your brand image?